Meeting with Serena Pontoriero, Opquast certified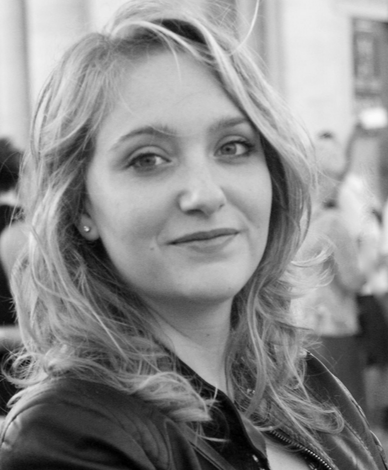 "Managing a web project means (also) bringing together an ever-increasing number of different profiles and skills: graphic designers, developers, editors, UX designers, SEO experts, etc. Opquast certification is distinguished by its multidisciplinary approach. It has been designed so that all those who make the web have an understanding and a vision of the global nature of its challenges". Serena Pontoriero, Engagement Manager at Capgemini, comes back to this issue, two years after her certification.
"The training provides us with a crossover view of the different web professions. We touch on everything. In spite of a non-technical profile, for example, it gave me a better understanding of aspects of the web that are not part of my initial job skills, such as those related to java script for instance. It also made me more open-minded about these subjects. Also Developer tasks such as minimising scripts, for example, which help speed up page loading. All of this goes in the direction of a more efficient and therefore more responsible web, and it's important for a project manager to have all these parameters in mind", Serena continues.
"Another essential aspect is that accessibility is sometimes treated in a secondary manner by website producers. "These are things that sometimes seem to be common sense, that we know or think we know, but that we have never really formalised, in the thinking that guides us on a daily basis," explains Serena. "Separating substance from form, for example, and always adding a piece of text to explain a graphic or a diagram is something we should not forget. Opquast allows us to stop, think and formalise things we know, but sometimes only empirically,".
"At a time when the web is being enriched by numerous impacting practices (UX, digital sobriety, accessibility, respect for data…), discover with Opquast how to apprehend them and build a better web: more accessible, more efficient and ultimately more useful".