What attracted me to the training was the fact that I could get a general overview of the whole web and not necessarily a specific domain. But, if I had to summarize the best features of "Mastering Web Quality Assurance" in a few lines, it would be:
Online training: no need to travel 50 kilometers to take the courses. A definite plus! And above all, you can follow the training at any time.
The certification is also done online.
The training takes us through the different web professions like a project manager.
---
When I changed careers, I wanted to bring meaning to my new assignments. Because I felt the need to consider the end user first, I took the Opquast training and then the certification. Thanks to what I learned, I succeeded in my interviews and convinced those who became my team. Opquast gave me the keys to understand quality, but also to find missions that make sense.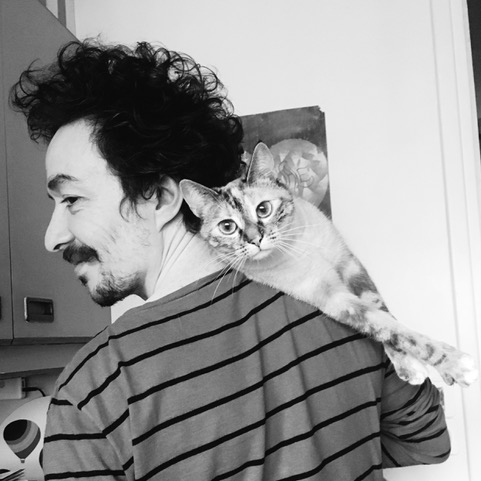 ---
The training gives us a cross-perspective on the different professions of the web. We touch everything, despite a non- technical profile, for example, it made me have a better understanding of aspects of the web that are not part of my initial business skills, for example: Developer tasks, such as minifying scripts which can speed up page loading. All this goes in the direction of a more efficient web, therefore more responsible, it is important for a project manager to have all these parameters in mind.
---