The training gives us a cross-perspective on the different professions of the web. We touch everything. Despite a non-technical profile, I gained a better understanding of web aspects that are not part of my core business skills, for example, developer tasks, such as minifying scripts, which can speed up page loading. All this contributes to a more efficient web and, therefore, a more responsible web. It's crucial for a project manager to have all these parameters in mind.
---
It is necessary to master the best practices of the Web, as defined in particular by Opquast, the Web being one of the least regulated sectors. In itself, when you make the Web, you can still do what you want… But that doesn't mean you have to! Hence the importance of having these rules, this common lexical field, which will enable agencies, companies, technical service providers, etc. to work together in the right direction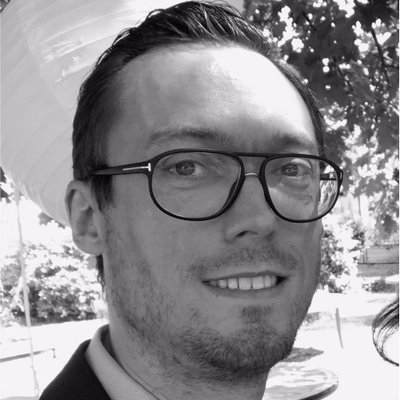 ---
When I changed careers, I wanted to bring meaning to my new assignments. Because I felt the need to consider the end user first, I took the Opquast training and then the certification. Thanks to what I learned, I succeeded in my interviews and convinced those who became my team. Opquast gave me the keys to understand quality, but also to find missions that make sense.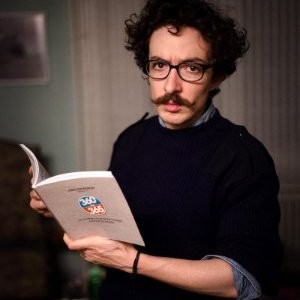 ---