Videos testimonials
Boris Schapira, Web Performance Solution Expert at ContentSquare
When i started the Opquast training I was already familiar with the opquast rules. I opened the web quality book thinking that I probably knew what was it. I was pretty wrong and I learned a lot. Every rule is very well thought, there's a label and explanation of the root causes, objectives are clear and additional notes are provided to explain how to validate against them. My favorite part are the anecdotes based on real use cases. They often echo a situation I have experienced in my career. The book and the training platform work great together covering a wide variety of subjects without going to dip into implementation specifics. It means that every tip applied to any tech stack you can encounter in your personal life and any position you may hold in the company. I've known and used the Opquast toolset for years and it always equaled my professional ethics. I feel that it's relevant for any profiles that cares about user experience at any level of the web production chain. But beware, even if the technical requirements are pretty low meaning that you can start training at any level of expertise the certification itself is demanding and the exam is relatively difficult. So my second piece of advice for people beginners wanting to take the certification, set aside sometimes to read and really train with a clear head and take lots of notes. The material is dense and it really deserves your attention.
We'd love a short video testimonial about your experience
In 2 minutes, without creating an account, you can share your impressions about our training and certification and help us spread the word. You can also write a text, but video is more fun 😎
Note : we'll add subtitles and a transcription, and we'll remove the video whenever you ask us.
Text testimonials
When I changed careers, I wanted to bring meaning to my new assignments. Because I felt the need to consider the end user first, I took the Opquast training and then the certification. Thanks to what I learned, I succeeded in my interviews and convinced those who became my team. Opquast gave me the keys to understand quality, but also to find missions that make sense.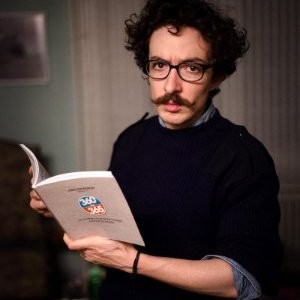 ---
The training gives us a cross-perspective on the different professions of the web. We touch everything. Despite a non-technical profile, I gained a better understanding of web aspects that are not part of my core business skills, for example, developer tasks, such as minifying scripts, which can speed up page loading. All this contributes to a more efficient web and, therefore, a more responsible web. It's crucial for a project manager to have all these parameters in mind.
---
It is necessary to master the best practices of the Web, as defined in particular by Opquast, the Web being one of the least regulated sectors. In itself, when you make the Web, you can still do what you want… But that doesn't mean you have to! Hence the importance of having these rules, this common lexical field, which will enable agencies, companies, technical service providers, etc. to work together in the right direction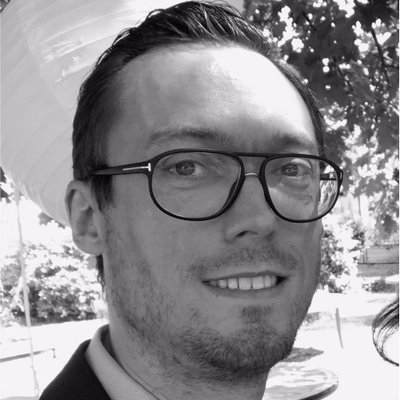 ---